2000 AUTO COLLISION IS COMMITTED TO CUSTOMER SATISFACTION WHEN IT COMES TO YOUR AUTO BODY NEEDS
 We offer a variety of services that will ensure your vehicle is maintained to the highest mechanical and cosmetic standards.
All major & minor collision repairs
From the smallest dent to major body damage, our certified technicians are ready to safely get you back on the road in no time.
Glass Replacement
Whether it's a fully broken window or a small chip in a mirror or windshield, our trained glass replacement experts have seen it all.
Body refinishing & detailing
Scratches and dings happen to every car on the road. Keep your car looking sharp with our refinishing and detailing packages.
Full Frame Repairs
Vehicle repairs can be daunting. Our professionals look after all the work your vehicle needs as if it was their own.
On & Off site estimates
Can't come to us? Our trained technicians will come to you and provide an estimate and recommendation for your vehicle's needs.
Courtesy vehicle rentals
Don't let car repairs slow you down. Our courtesy vehicle rentals keep you on the road when you need it most – when your car doesn't.
Uni-body repairs
Underlying structural issues can negatively impact your car's drivability. Trust our team to assess the damage right the first time.
Valet services
As one of the few auto body repair shops to offer valet services anywhere in the Lower Mainland, we prioritize customer convenience.
OEM/New Parts
Our qualified technicians take pride in ensuring that your vehicle is repaired with the parts intended by the manufacturer.
Car-O-Liner computerized frame measurements
Using updated technology allows us to diagnose, plan, and correct vehicular issues in a reliable, cost-effective and efficient manner.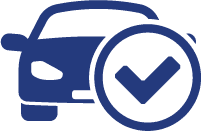 Bumper repairs
Bumper dings or dents? No matter what the bumper issue is, our team will repair them safely and get you back on the road.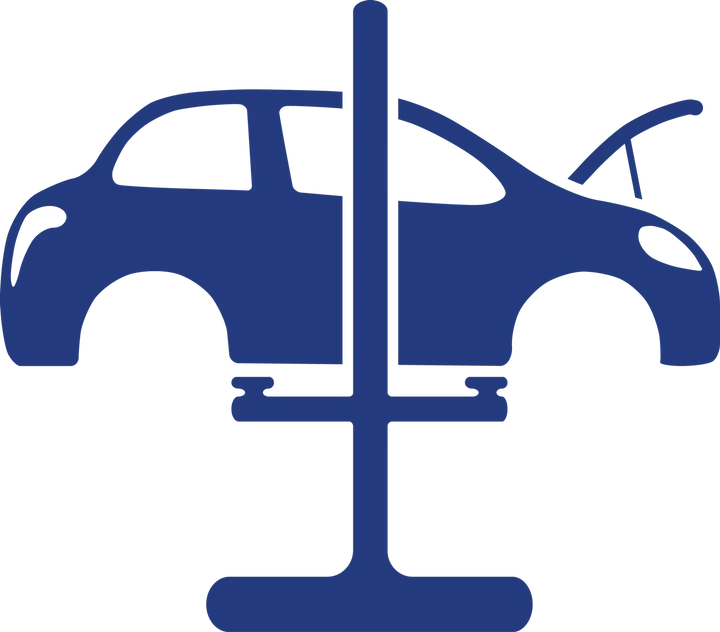 Aluminum Certified
We are committed to excellence and continued training that allows us to service cars today and into the future.
With over 40 years of experience, 2000 Auto Collision is among the most trusted source in automotive repairs in Surrey and Greater Vancouver. From our Lifetime Guarantee to our ICBC c.a.r. Shop Accreditation, to our friendly smiles and highest of quality repairs, there are many reasons why our customers choose 2000 Auto Collision as their first choice in auto body repair
Craftsmanship
Every one of our technicians is fully certified and ticketed. So rest assured when you bring in your vehicle to 2000 Auto Collision, your vehicle will be in safe hands. Our commitment to ongoing training for our technicians means that your vehicle receives the latest procedures & the highest-quality repair work.
Size
With everything you need under one roof from a state-of-the-art automobile frame measuring system and spray booth, to a full detail section, we make sure that we go all the way down to the micro details of your vehicle.
Convenience and Ease
We are one of the few auto body repair shops to offer valet services anywhere in the Lower Mainland. We offer a wide selection of replacement vehicles to help our customers get to work and send their children to school during the repair process.
Quality Guarantee
We guarantee all paint and body work against any defects on workmanship or materials for the life of the vehicle (while in possession of the registered owner as indicated on the Lifetime Guarantee provided upon completion of repairs). We have much confidence in what we do, and we want our customers to feel the same confidence in us.
CERTIFICATIONS & AFFILIATION


We Are Proud To Offer Lifetime Guarantee On Our Work